Lucky D's City Hostel in San Diego has it all!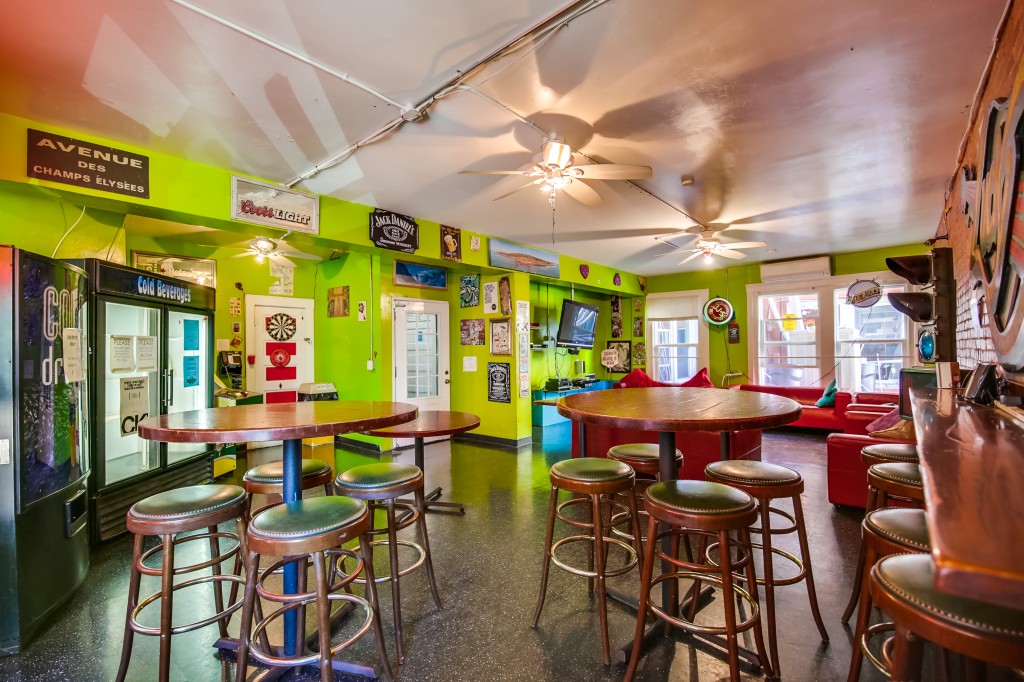 To start with there is the Lucky D's Hostel common room. Relax on the couch, chat with friends or dance on the table; it's all happening here. You'll find the best party in town, the Lucky D's hostel party, in the common room every night.
Want a quiet night in?  Relax on our TV rooms comfy couch and enjoy our cable TV or Netflix.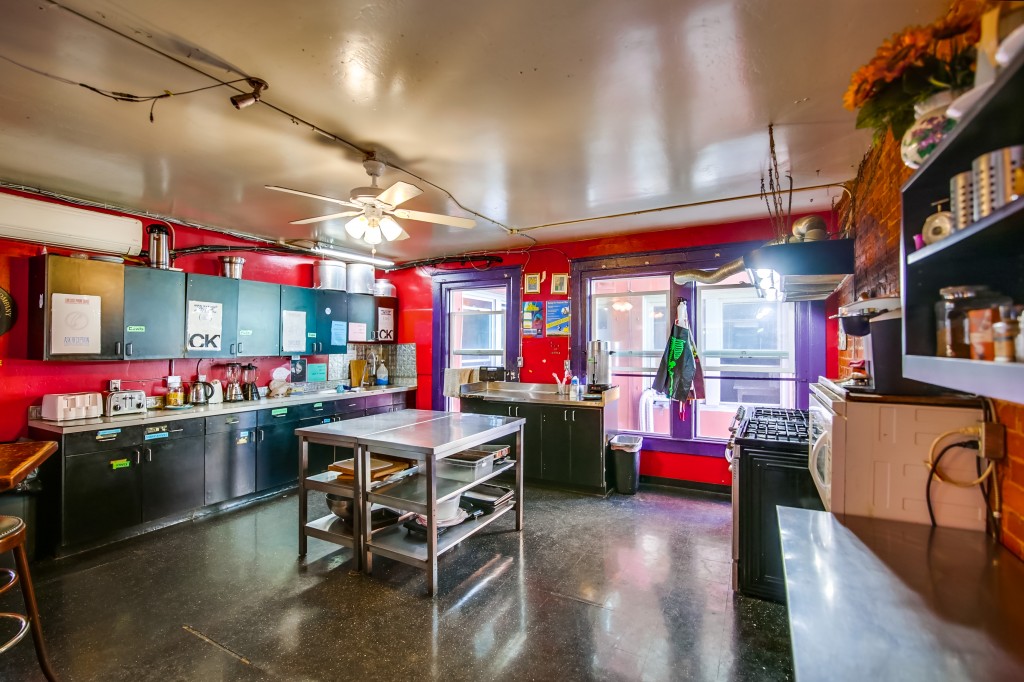 Do you want to cook? Help yourself to Lucky D's well-equipped kitchen.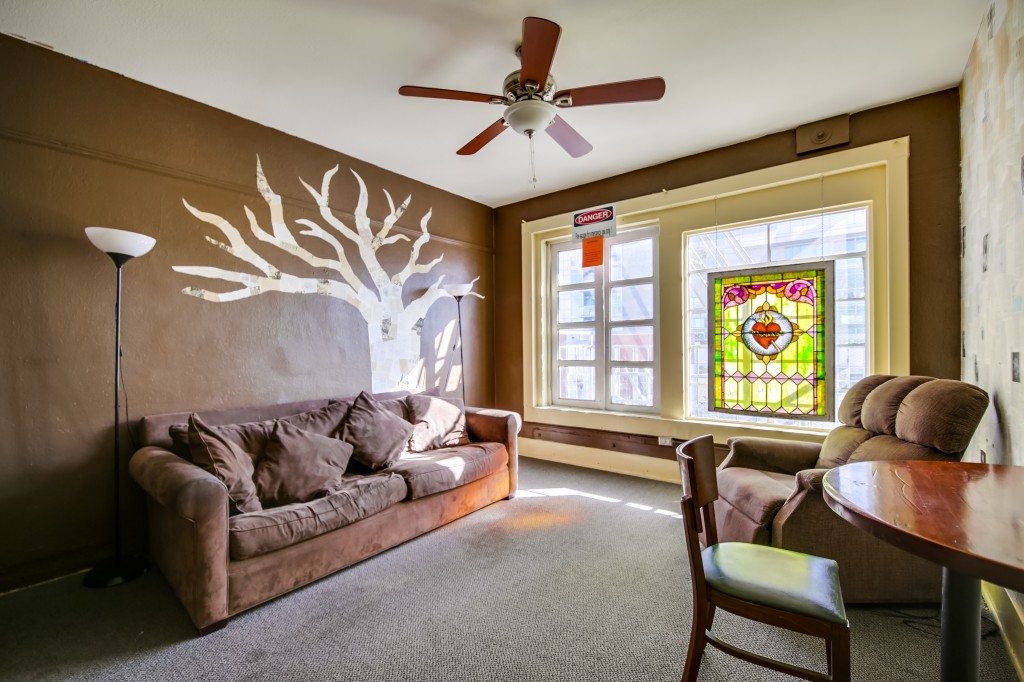 Here for work?  Make use of our quiet Reading room and/or Computer Lab.  Both have a desk with your name on it.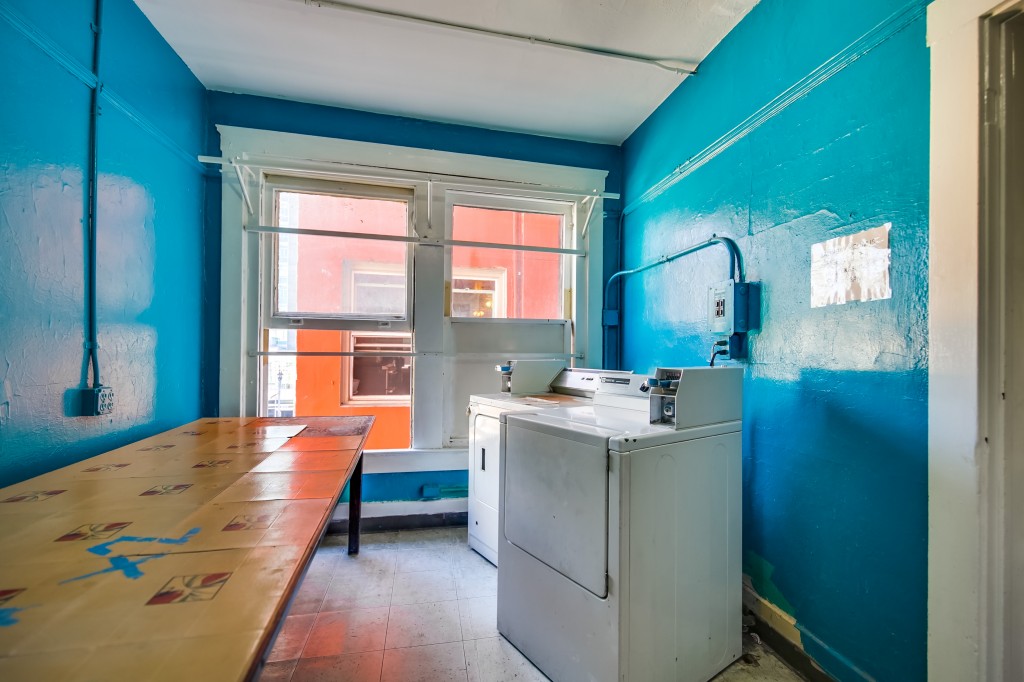 Are all your party clothes dirty? Grab some free washing powder and go do your laundry.   Iron also available if your dressing to impress.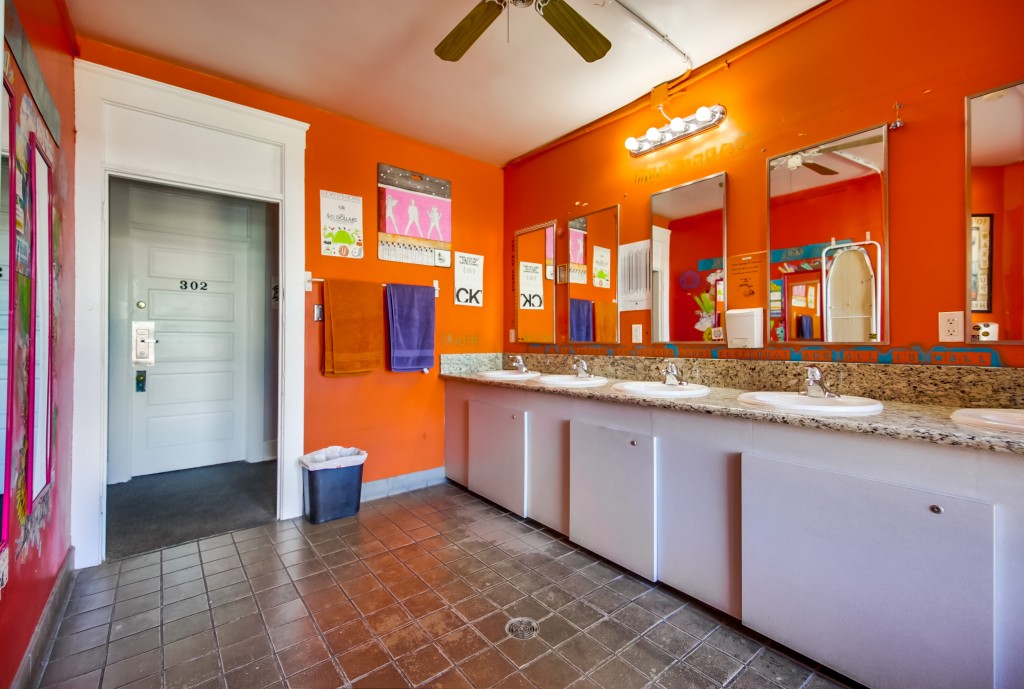 Use our large vanity room with multiple sinks and sockets for all your electrical beauty aids.
Free Internet (Wired and Wireless)
Free House phone. Call anywhere in USA or Canada for free.
Free Tea and Coffee all day every day
Free breakfast Every Day
Free bed linens and pillows
Free weekly San Diego Breweries tour
Free weekly Gaslamp Pub Crawl and other nightly free social events
Free day luggage storage
Free bike storage
Friendly staff
No curfew, no lockout
Secure lockers for your valuables
Communal kitchen area
Large Common Room with Cable TV/Netflix/XBox
Second TV room, Cable/Netflix
Reading/Study room
Internet room; free use of our computers or desks where you can plug in your own.
Deluxe private-rooms with cable TV and a mini-fridge
Communal bathrooms
Laundry with free washing powder
WiFi
Phone message service
Information boards and guide books