Lucky D's is an independently owned hostel in the heart of the city. Fun, comfortable, clean and safe, it has an amazing atmosphere and a perfect location. Lucky D's has the best staff, the best parties and the best guests. That means you right?
Had a great time at Lucky D's. Met nice people, staff is very friendly and partying hard :D. The location is fantastic, just in the middle of the Gaslamp quarter. Kitchen is the place to eat & meet, I liked that lots of the guests did cook so we could share food and drinks. The entire hostel was exceptionally clean and tidy – I think that I've never seen a crew cleaning so much and all day long 🙂 Missed the breakfast except for once – was OK (guys… what about fruits?) Will definitely stay in this hostel again next time I'm visiting SD!! And hopefully that will be soon again! Loved to meet you all!
Tamara D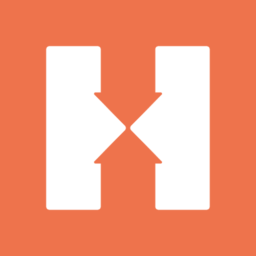 From the minute you walk in the door you can feel the authenticity and great vibes of Lucky Ds. The staff were friendly and helpful. I went out to a local club with some of the staff and guests. Way too much fun. Free pancakes for breakfast the next morning too! Everything was simple and straightforward. Huge place! I recommend this hostel to anyone visiting San Diego.
Male, 18-24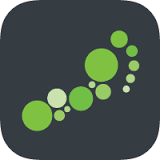 Great place and awesome location. The staff are super friendly, the hostel is spotless clean, the mattresses are very comfortable to sleep on, breakfast is free and there's lots to choose from, even pancakes. Every other day the hostel offers free dinner, on other days you have a choice of different activities. There's a very friendly atmosphere.
Hostelbookers 12 Aug 2015