Not all holidays are created equal. We suit every budget and preferred personal space.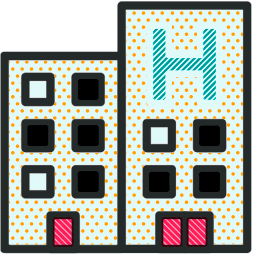 Introduction
Lucky D's is fun, comfortable, clean and safe. It has an amazing atmosphere and a perfect location. Lucky D's Downtown San Diego Hostel is steps away from the Gaslamp District, home of San Diego's hottest nightlife, restaurants, bars and shops. It's close to all of the city's attractions and the best beaches are a quick bus ride away.

Lucky D's staff are wonderful. They are knowledgeable, helpful and will make sure you have a good time. San Diego is a fantastic city and Lucky D's is in the middle of the action. There are fun things to do every day and a party every night. You'll have so many new friends you won't know what to do with them all.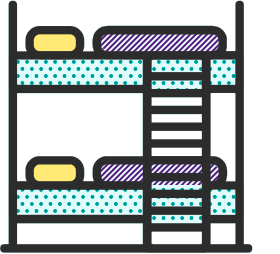 Rooms
We understand not all holidays are created equal, so we have a variety of room types to suit every budget and preferred personal space.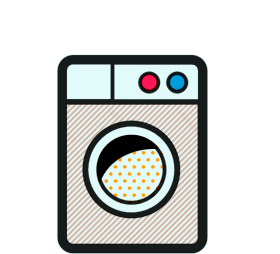 Facilities
We pride ourselves on ensuring you have all the facilities you come to expect from first-class hostel accommodation. You name it, we have it!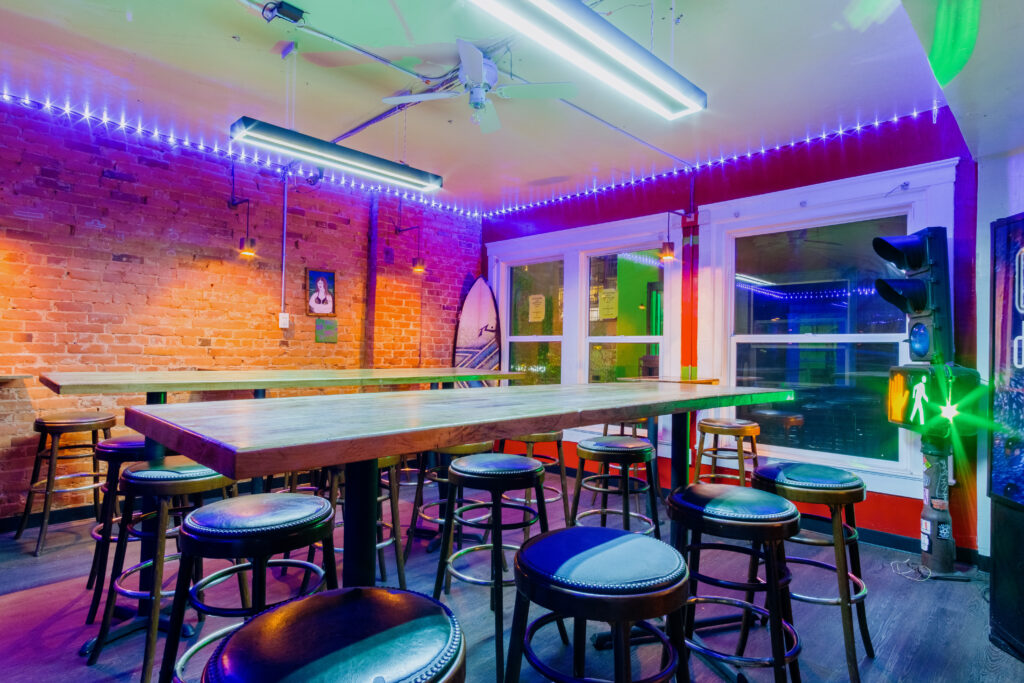 Common Room
Relax on the couch, chat with friends or dance on the table. You'll find the best party in town in the common room every night.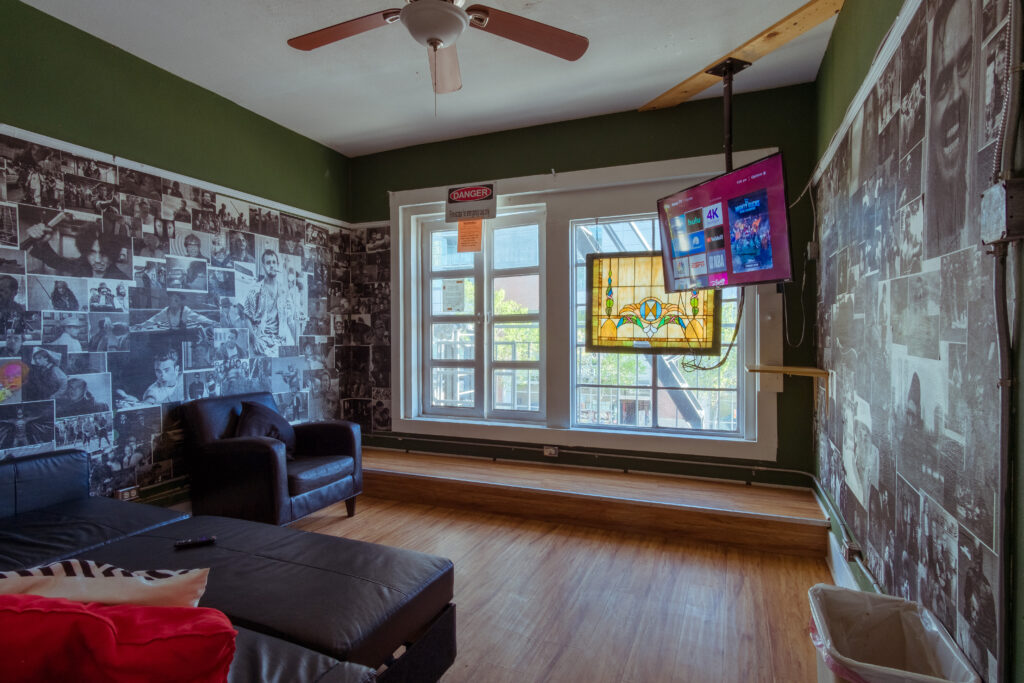 TV room
Want a quiet night in? Relax on our TV rooms comfy couch and enjoy our cable TV or Netflix.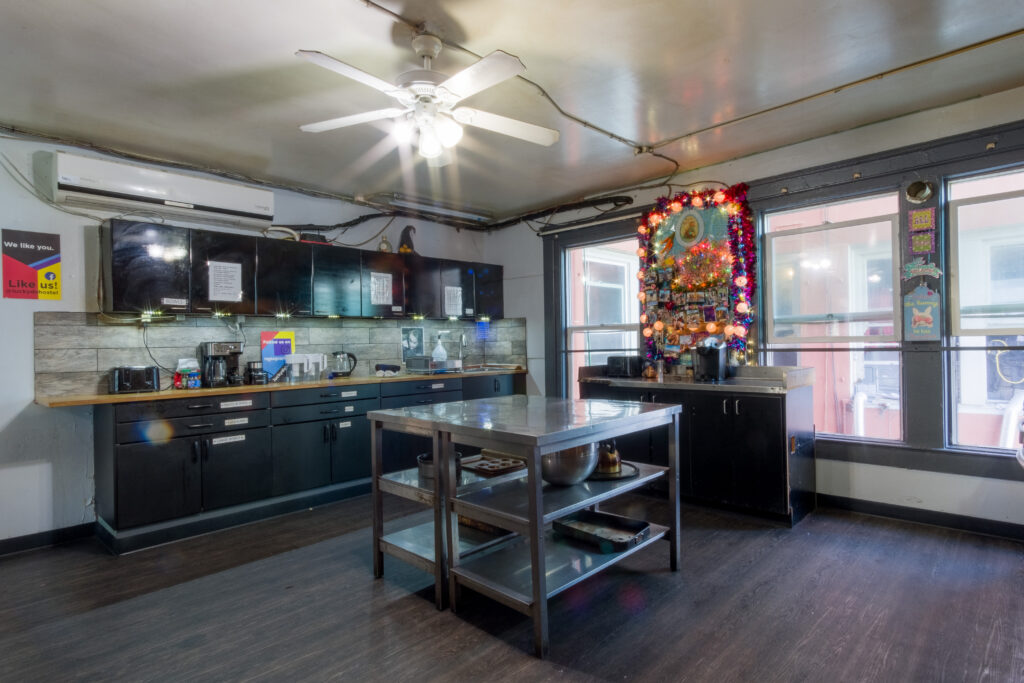 Kitchen
Do you want to cook? Help yourself to Lucky D's well-equipped kitchen. - open 8am - 12am for guest use.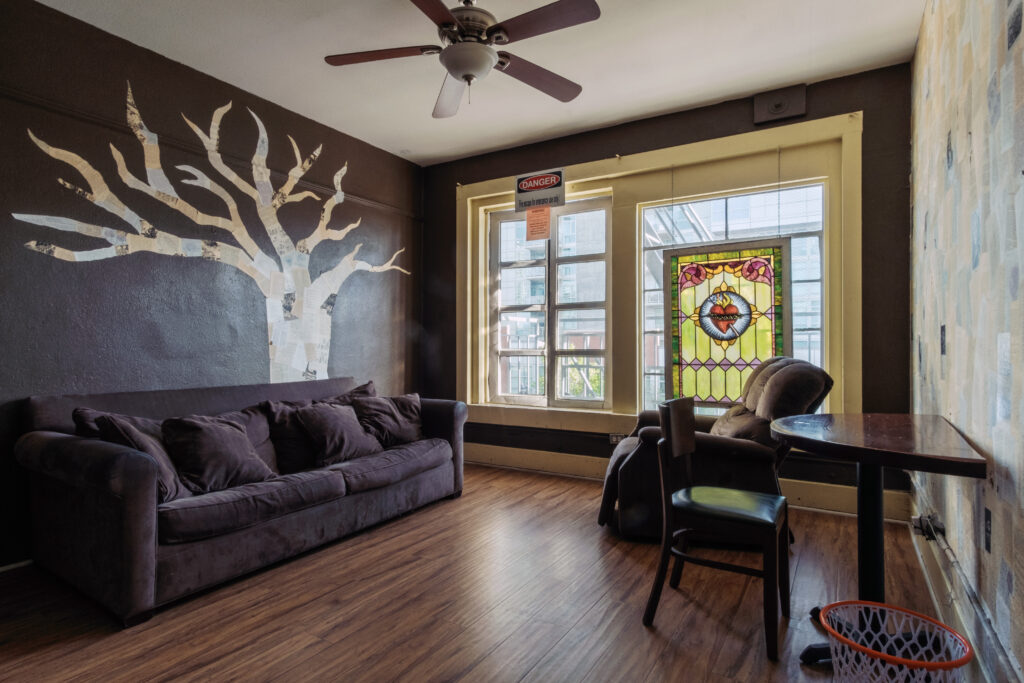 Reading and computer rooms
Here for work? Make use of our quiet reading room or Computer Lab. Both have a desk with your name on it.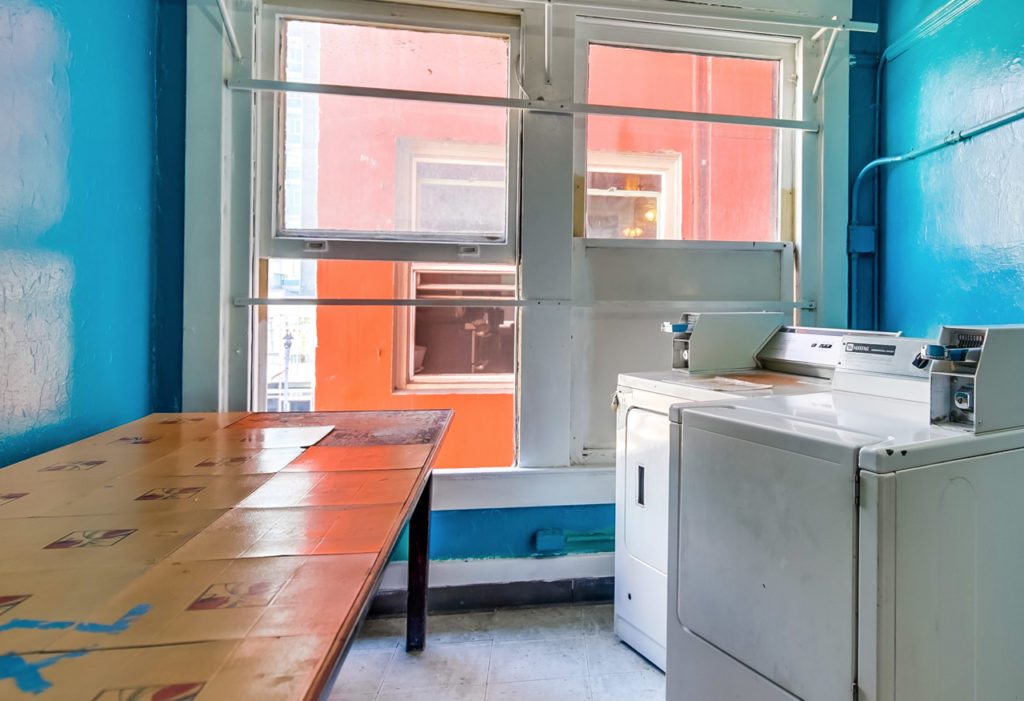 Laundry room
Are all your party clothes dirty? Grab some free washing powder and go do your laundry. Iron also available if you're dressing to impress.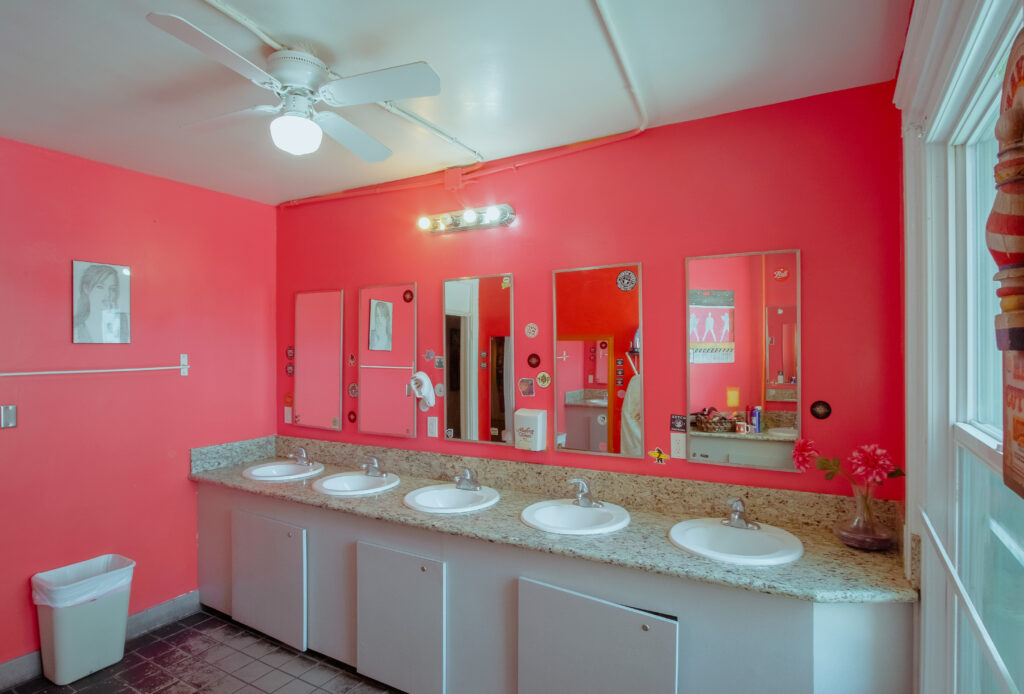 Sink room
Use our large vanity room with multiple sinks and sockets for all your electrical beauty aids. Hair dryer and iron/ironing board kept here for your use.
Free
Free Internet (Wired and Wireless)
Free House phone. Call anywhere in USA or Canada for free
Free bed linens and pillows
Free weekly Gaslamp Pub Crawl and other nightly free social events
Free day luggage storage
Free bike storage
Free or reduced entry into San Diego's hottest nightclubs
Features
Friendly staff
No curfew, no lockout
Secure lockers for your valuables - 13" wide x 38" high x 31" deep. Bring your own padlock.
Communal kitchen area - open 8am - 12am for guest use
Large Common Room with Cable TV/Netflix/XBox
Second TV room with Netflix
Reading/Study room
Internet room; free use of our computer or desks where you can work comfortably from.
Deluxe private-rooms with smart OR cable TV, A/C and a mini-fridge
Communal bathrooms
Laundry with free washing powder
WiFi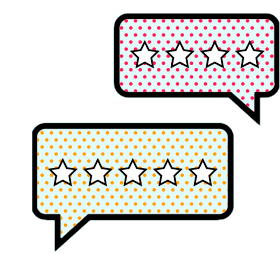 Reviews
"Amazing stay" — May 10, 2022 Lucky D's hostel is amazing. The staff is super friendly, everything is nice, clean and cozy. I would totally recommend any traveller to stay here if you are in San diego! It's close to Gaslamp and it has plenty of cool bars and restaurants close.
"My Adventure" — April, 2022 The place was wonderful, the staff are super helpful and always there 24hrs to assist. Facilities are numerous an ATM, ironing equipment, ear plugs, reading room, laundry facilities. These guys have thought of almost everything that you will need. Plus I was lucky to have a free meal on one of the days courtesy of a guy called 'Osteen' I think. There is a lot of socializing too, good place to meet people. Thanks Leo for the warm welcome.
"Lucky D's is like a family." — May, 2021 Lucky D's is like a family. The atmosphere is probably one of the best I have ever experienced in a hostel. The people are kind, the location is excellent, and the staff are amazing. Love it here!!
"Love this place, great people=great vibe" — March 2021 Great place, helpful and accomodating staff. The rooms and common areas are cleaned daily by the staff and several volunteers. In contrast to other hostels Lucky D has several common rooms that create a social and homely feeling. Best of all, the hostel is centraly located and resonably priced
"Attending the OFC Conference" — March 2020 This is two years back to back I've stayed at Lucky D's Hostel in San Diego. The people operating this place are great, friendly & very helpful. The atmosphere is openly social, I met several nice people who were also staying there. I appreciate what this establishment offers to travelers looking for a nice, low key affordable place to hang their hat!
"Exceptional" — Dec 31, 2019 Great place, very clean. The people are friendly and the kitchen is amazing.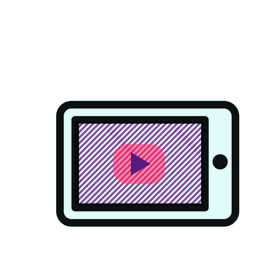 Videos
The best way to get an idea of how great it is to be here is to watch our in-house videos.