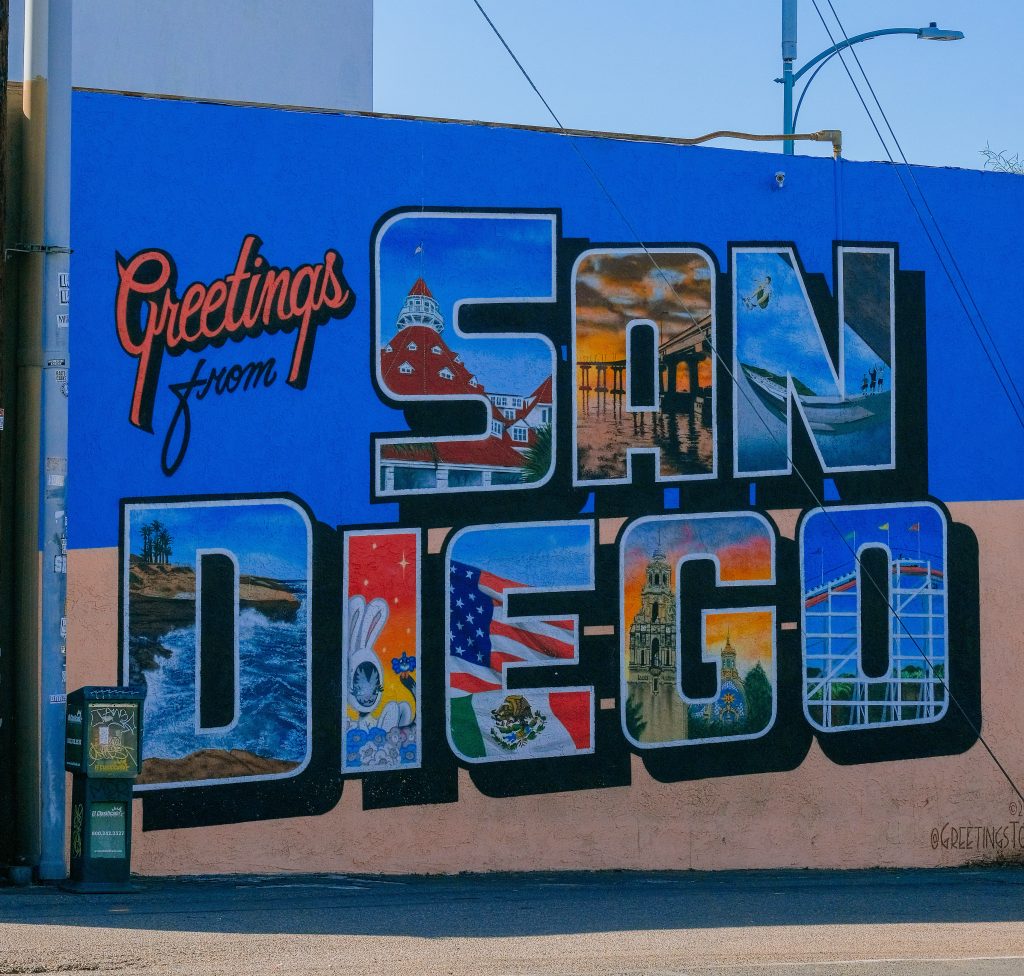 Gaslamp Quarter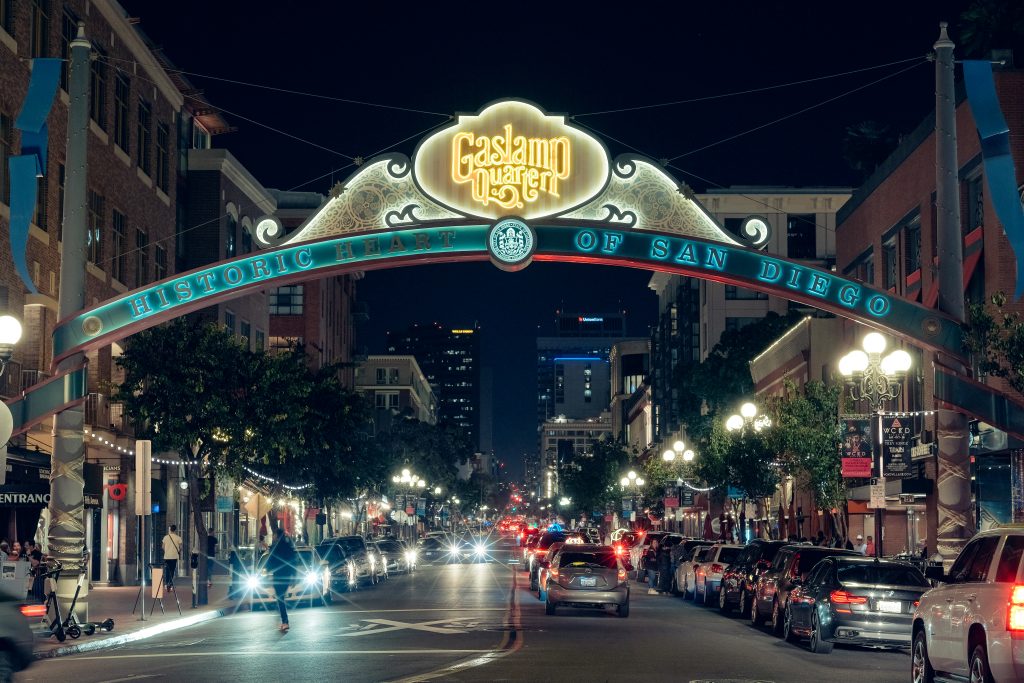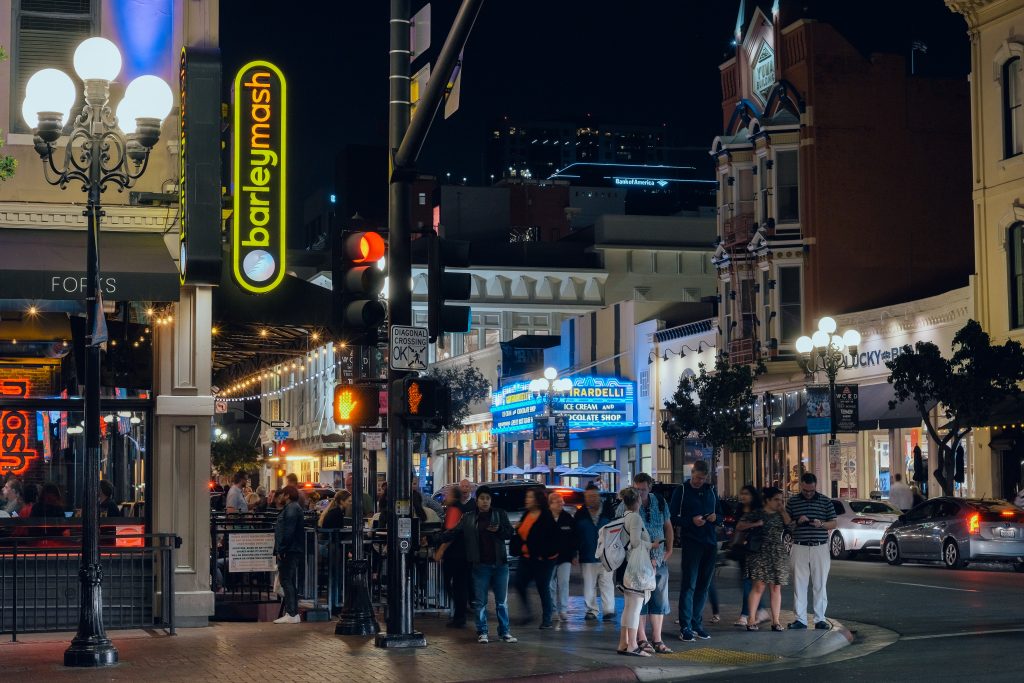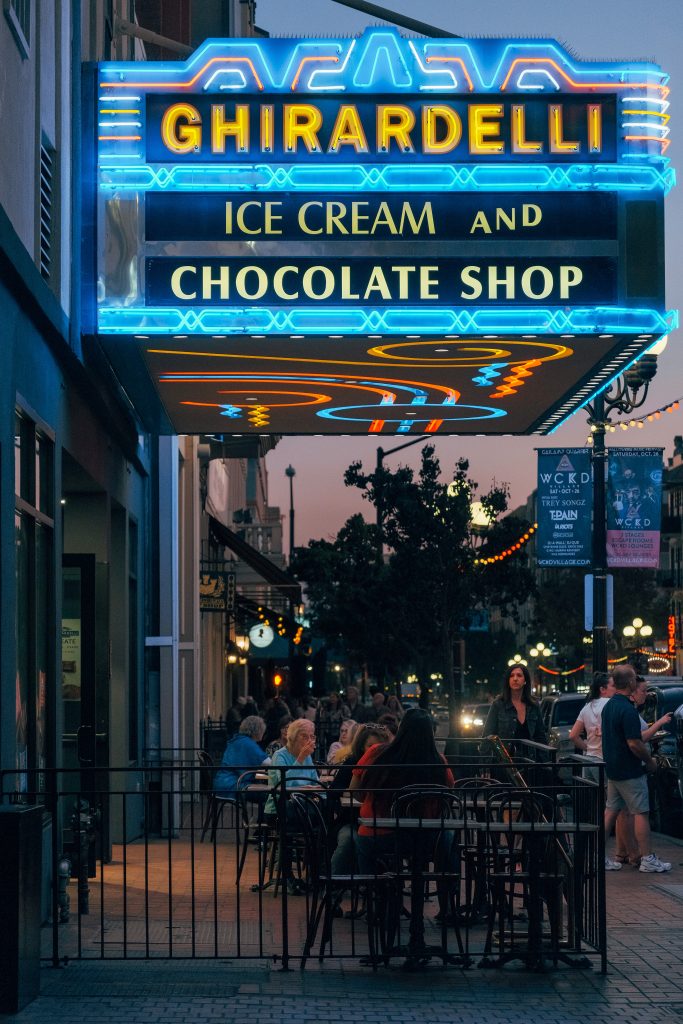 Social center of the downtown area, with lots of bars and restaurants and a bustling nightlife. Stroll down 5th Avenue, the central vein of the Gaslamp, filled with fun bars, fabulous restaurants and quirky breweries.
Hillcrest
LGBT heart of San Diego, with lots of great brunch spots and locally owned businesses including thrift stores, restaurants, bars, cafés and clubs. Amazing farmer's market on Sundays with live music!
University Heights/Normal Heights/North Park
The hipster trifecta of San Diego, all with cool retro neon signs greeting you upon entry. Lots of trendy bars and breweries with unique atmospheres, cute vintage boutiques and art galleries
North Park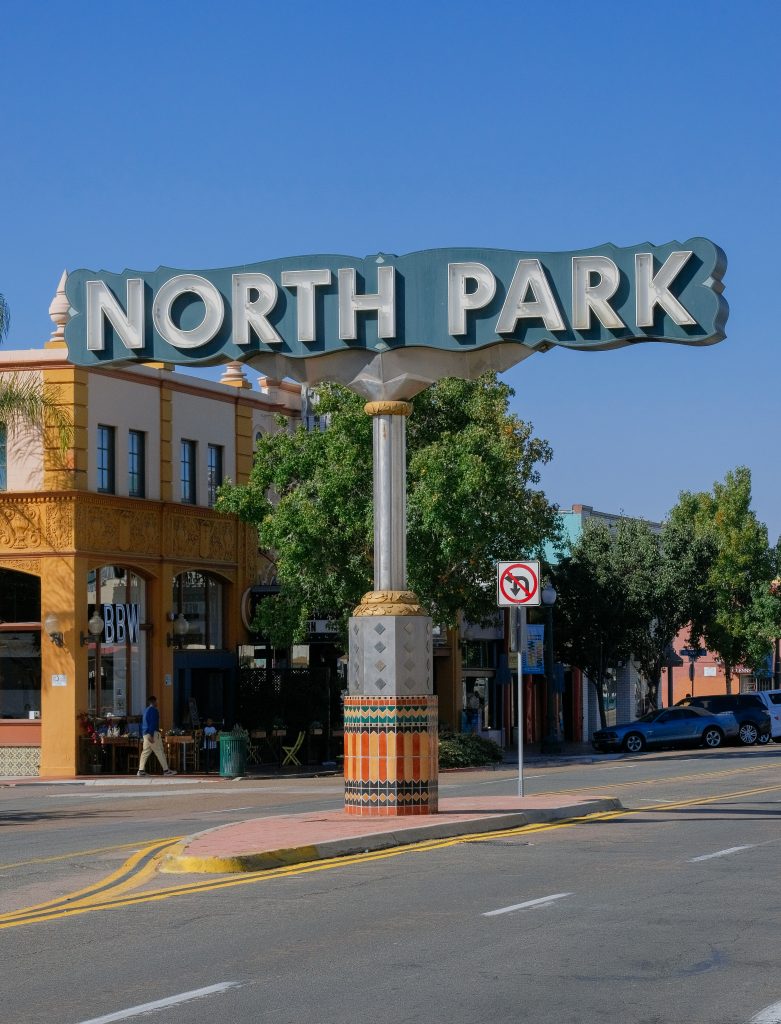 Named one of the best hipster neighborhoods in the US by Forbes, North Park is a culturally diverse neighborhood with lots of art galleries, coffee shops and boutiques. Thursday farmer's market!
Normal Heights
Adams Ave (between Texas St on the west & Ohio St on the east) known as Antique Row, after all the antique stores there.
University Heights
Lots of restaurants, coffee shops, boutiques, and artists' studios.
South Park
Family oriented and very pedestrian-friendly area, with lots of grocery stores and great restaurants; 30th street has been called the nation's 'craft beer boulevard' by Men's Journal.
Pacific Beach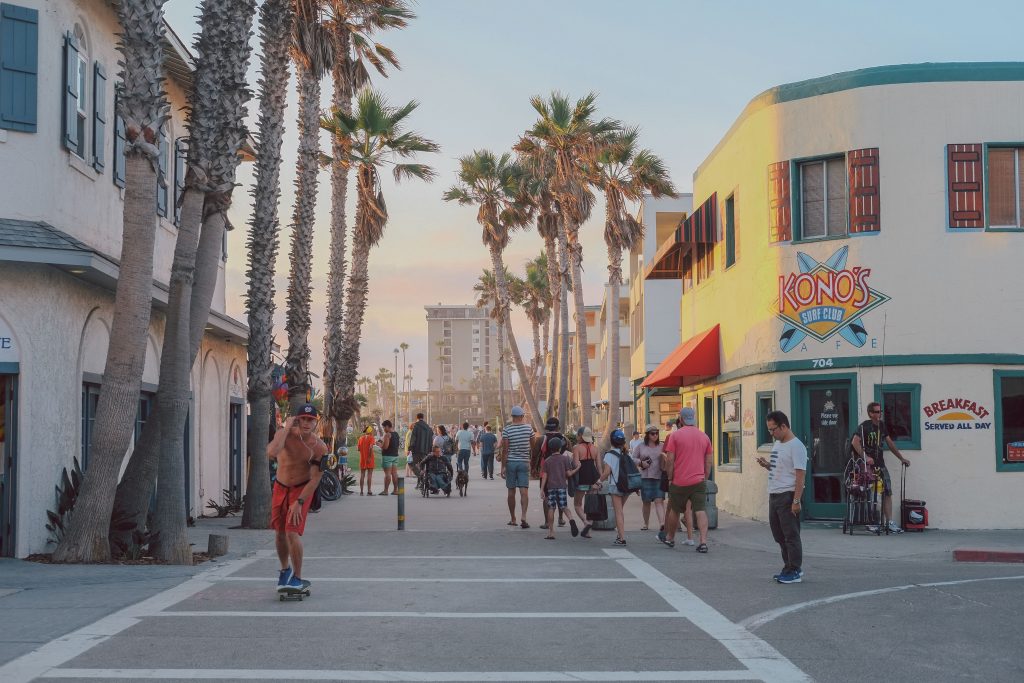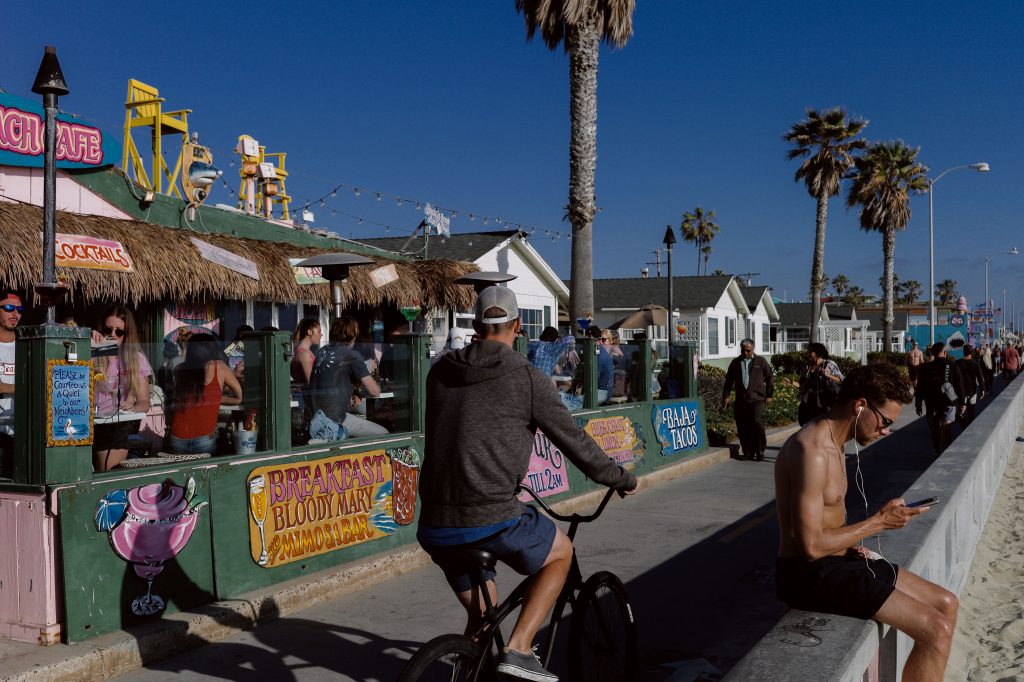 Ocean Beach
Often called the "Haight-Ashbury" of San Diego, Ocean Beach has a laid back bohemian vibe. The beach is a great spot for bonfires!
La Jolla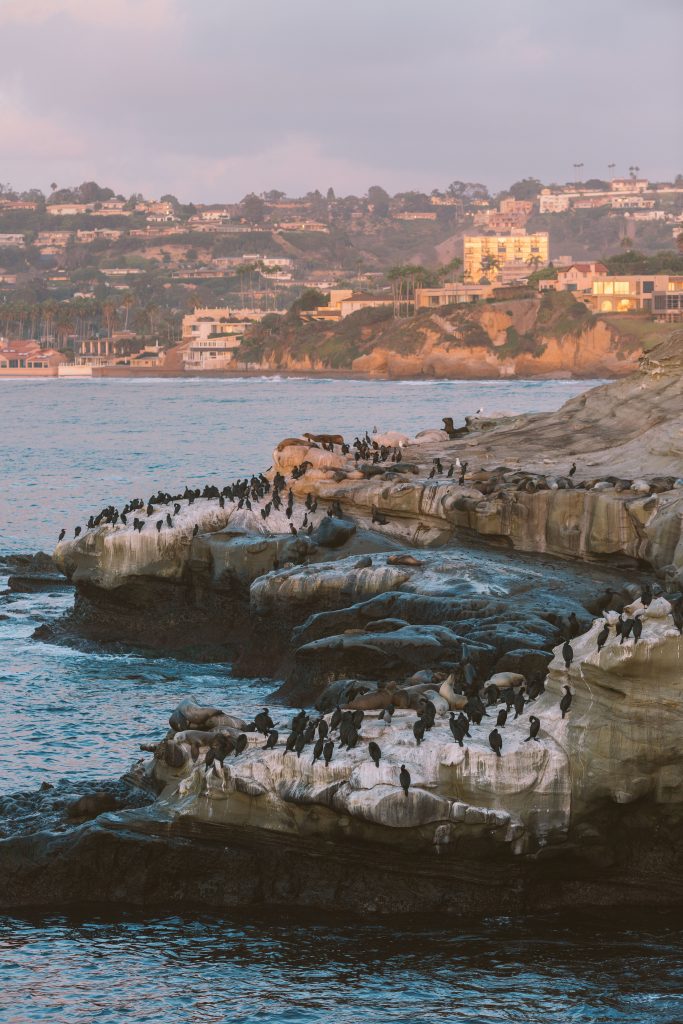 Called the Beverley Hills of San Diego, La Jolla is a beautiful suburban area with plenty of natural beauty and opportunities for outdoorsy fun. Check out the sea lions in the Children's Pool, sunbathe in the buff at Black's Beach, or go kayaking or snorkeling through La Jolla's seven caves and swim with leopard sharks.
Old Town
The oldest settled area of San Diego and first European settlement in California, Old Town is full of Wild Western/Chicano cultural heritage. It's an absolute must if you want to experience the culture of the American Southwest, and the center of the town almost feels like you've crossed the border.
Mission Beach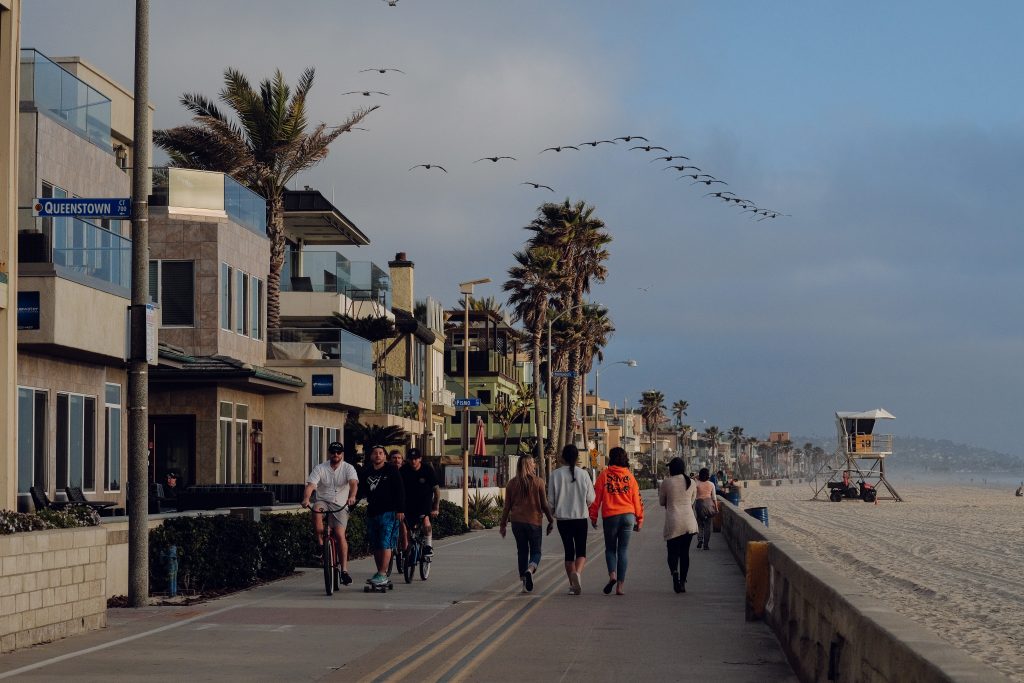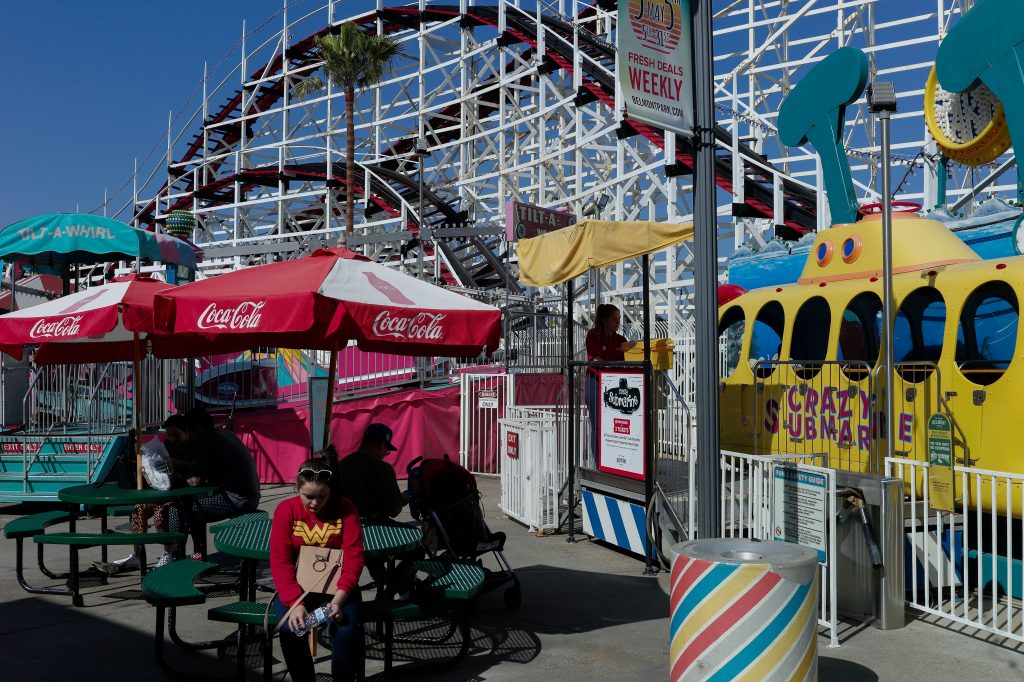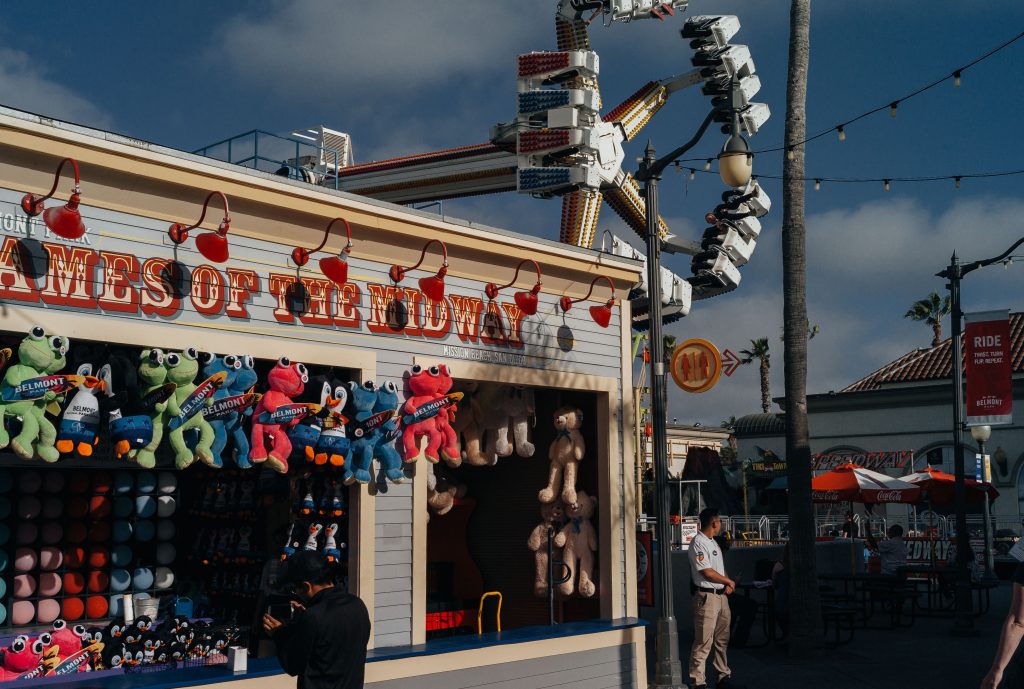 A great spot for young families, run, bike, or skate along the boardwalk to Belmont Park, the beachfront amusement park there.
Seaport Village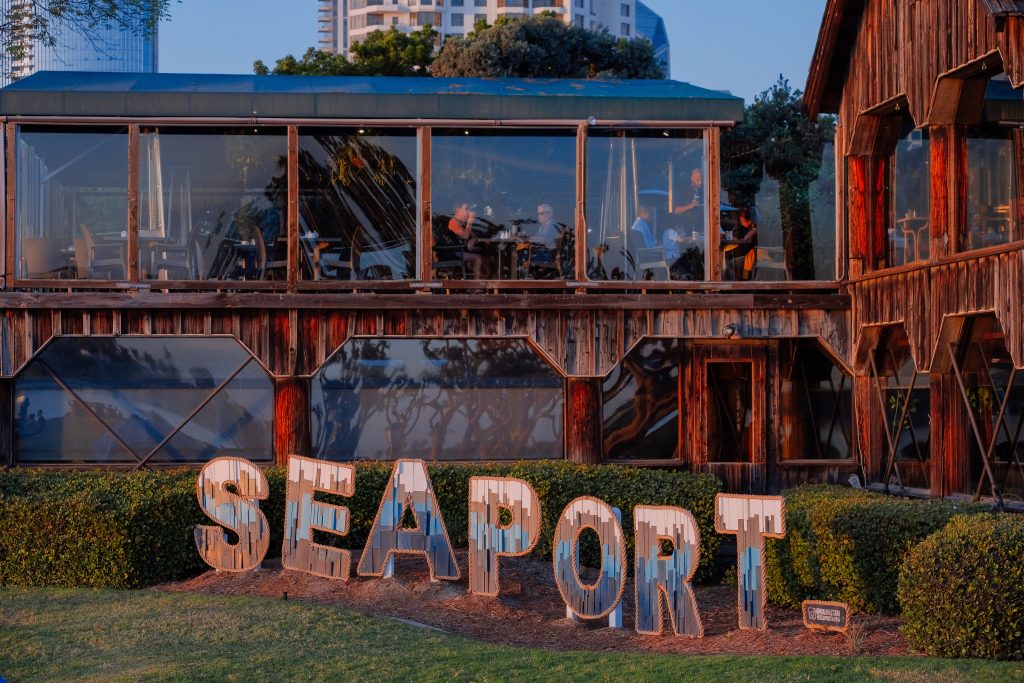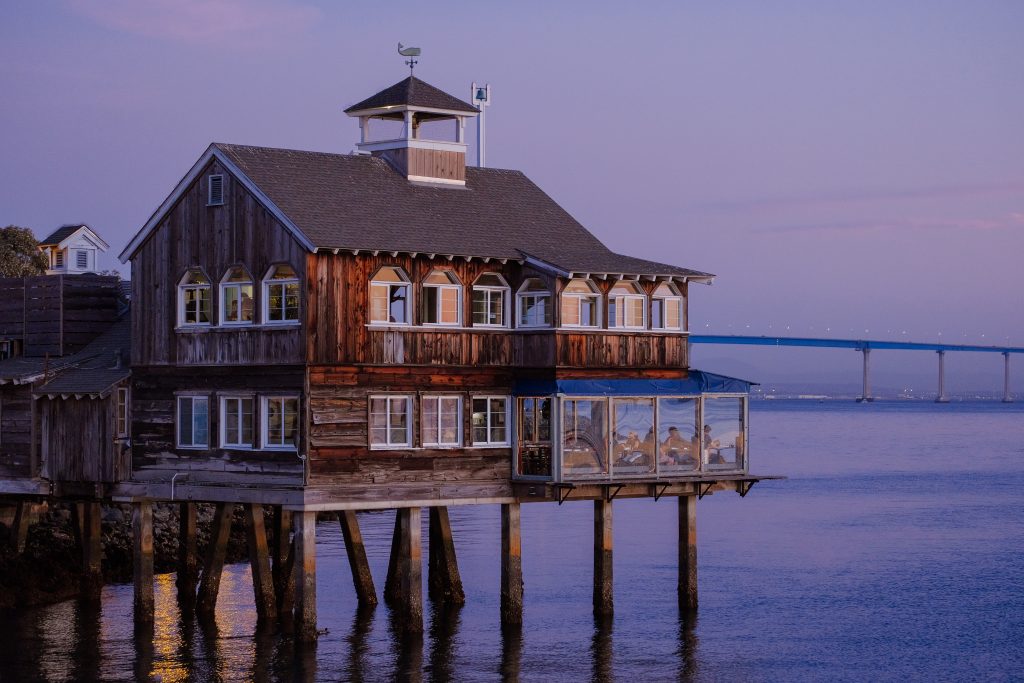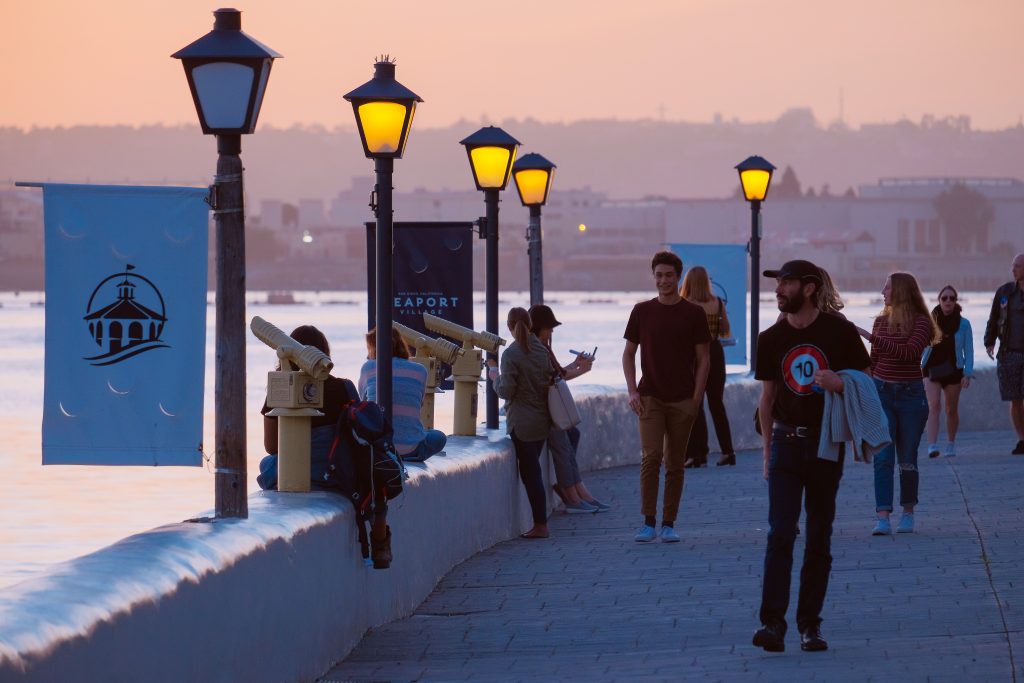 A beautiful beachfront shopping area, with lots of boutiques and souvenir opportunities; there is a century old carousel still in use today.
Little Italy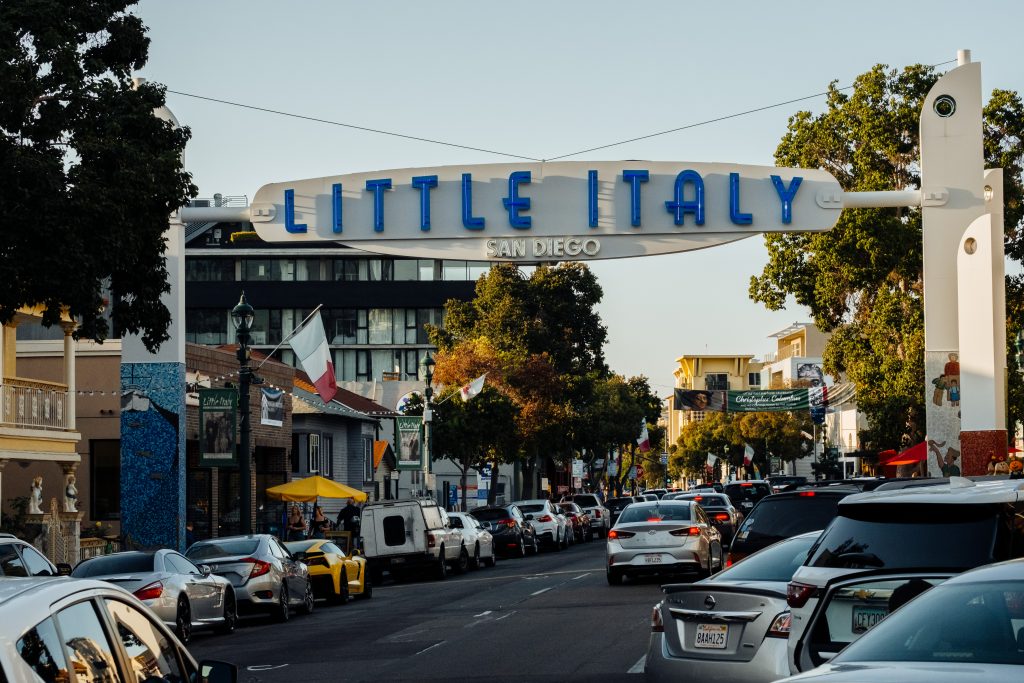 Full of charming little 'piazzas' as well as award-winning Italian eateries. Lots of good coffee shops, boutiques, artist galleries. Lots of festivals throughout the year, a weekly farmer's market every Saturday, "el mercato"—the market, in Italian.